Thanks for joining us in this exciting and successful fundraising event! Awesome job to the Spring Valley Tigers on their epic win. Congrats to Ellen Sue Cola for being this year's BNMSF scholarship recipient! We can't wait to see her continued success at Brown University. We had an amazing turnout and it was one of our most successful events thanks to the participating High Schools from Ramapo, Spring Valley, Suffern, Manchester Regional, the great turnout of supporting fans, and the generosity of our sponsors from Big Al's Skinny Pizza and Sports Care Physical Therapy.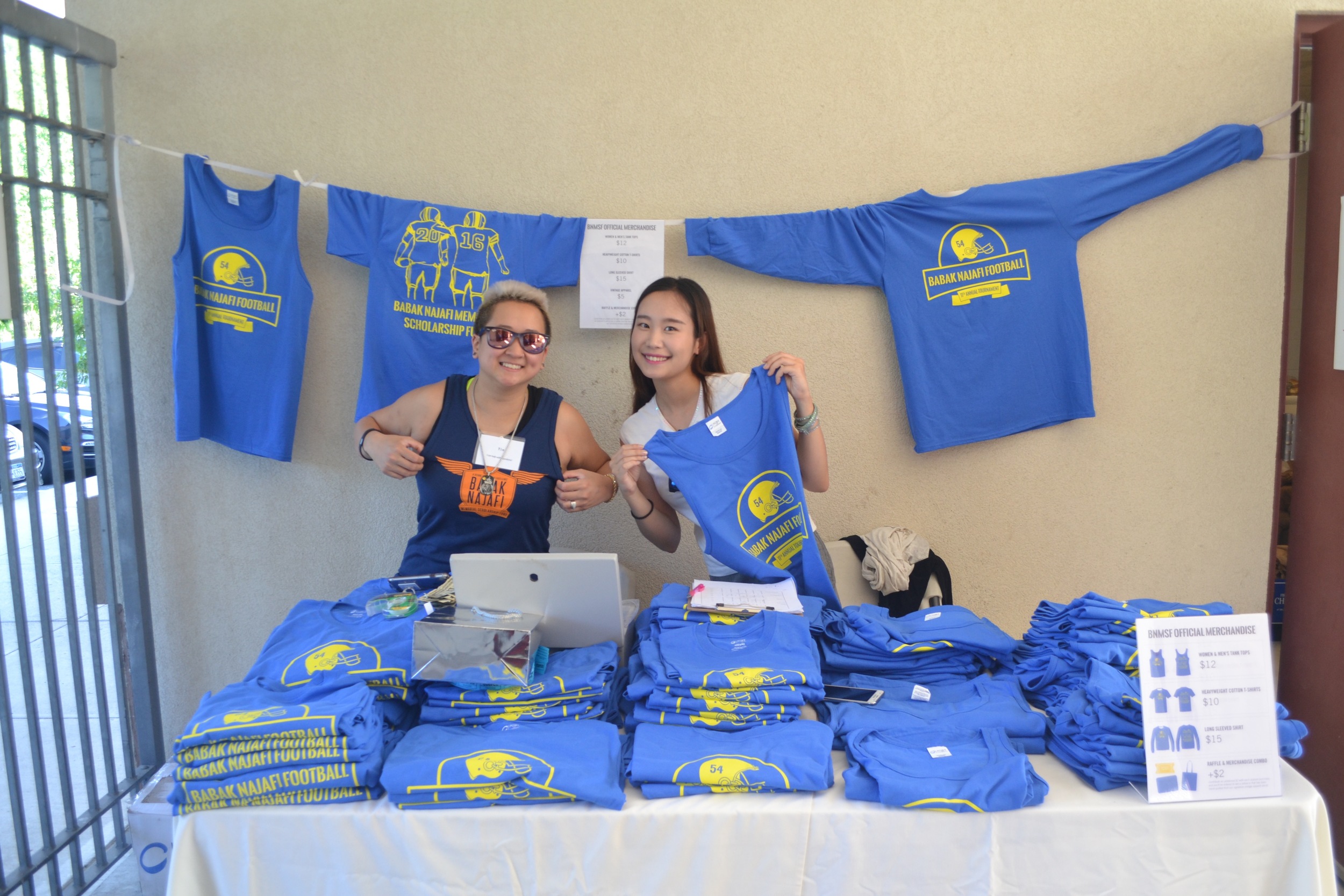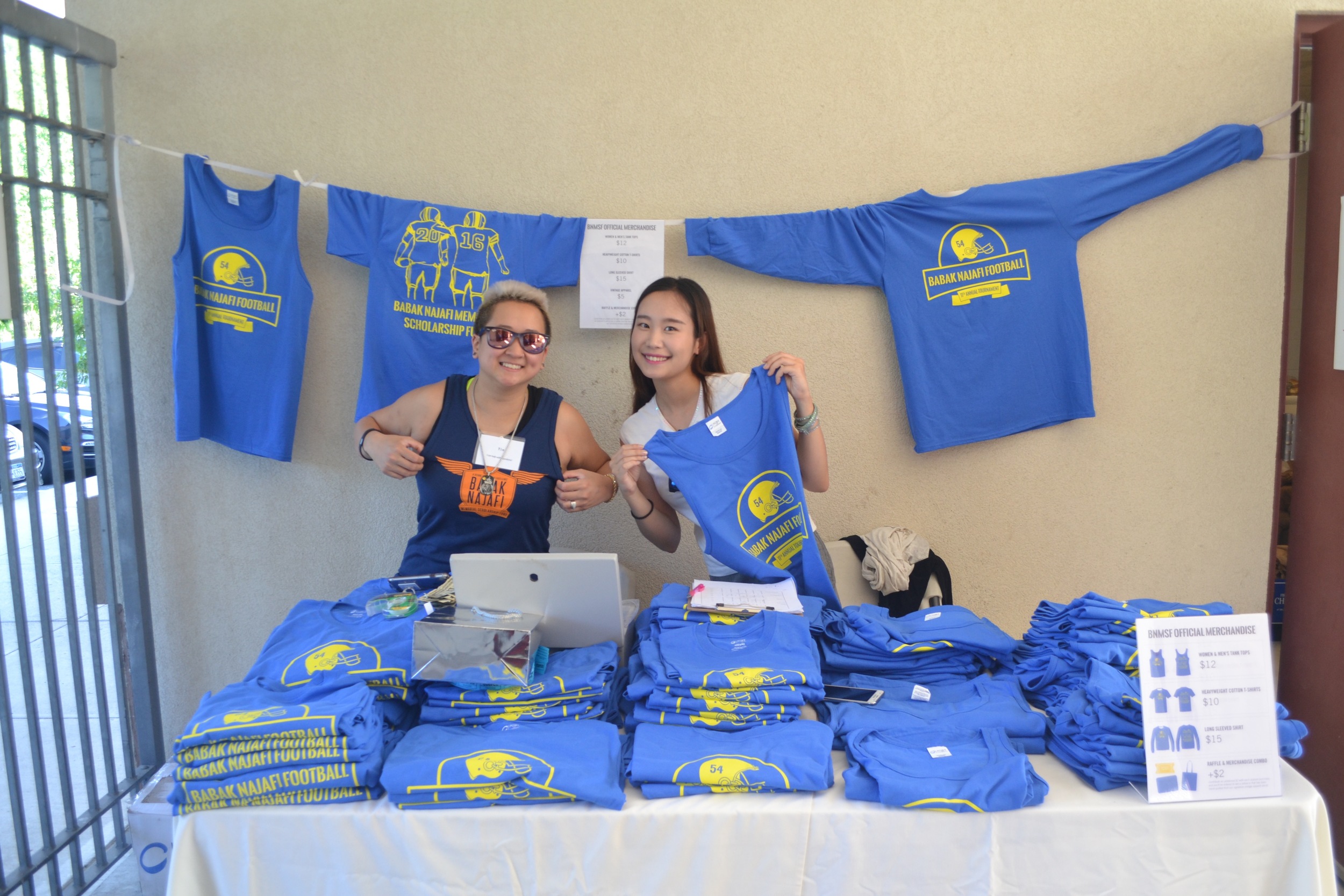 About the Event
Join us for the 11th Annual Football Tournament at Torne Valley Sports Complex! We're excited to roll out a new format with teams participating in a 7 on 7 from Ramapo, Spring Valley, Suffern, and Manchester Regional High Schools this year. As always, we'll have a DJ, awesome games, new merchandise, and food for sale by Big Al's Skinny Pizza, & more.
Besides the new game format, we have another exciting update! Students from more than just Ramapo HS will be eligible to apply for the additionally awarded scholarship! The winning team will be able to sponsor applicants for a scholarship to be awarded next June.
All entrance fees, donations, apparel sale proceeds, and a portion of food sale proceeds will support the Babak Najafi Memorial Scholarship Fund, proudly awarding graduating seniors who excel academically and athletically and continue their education for over a decade.