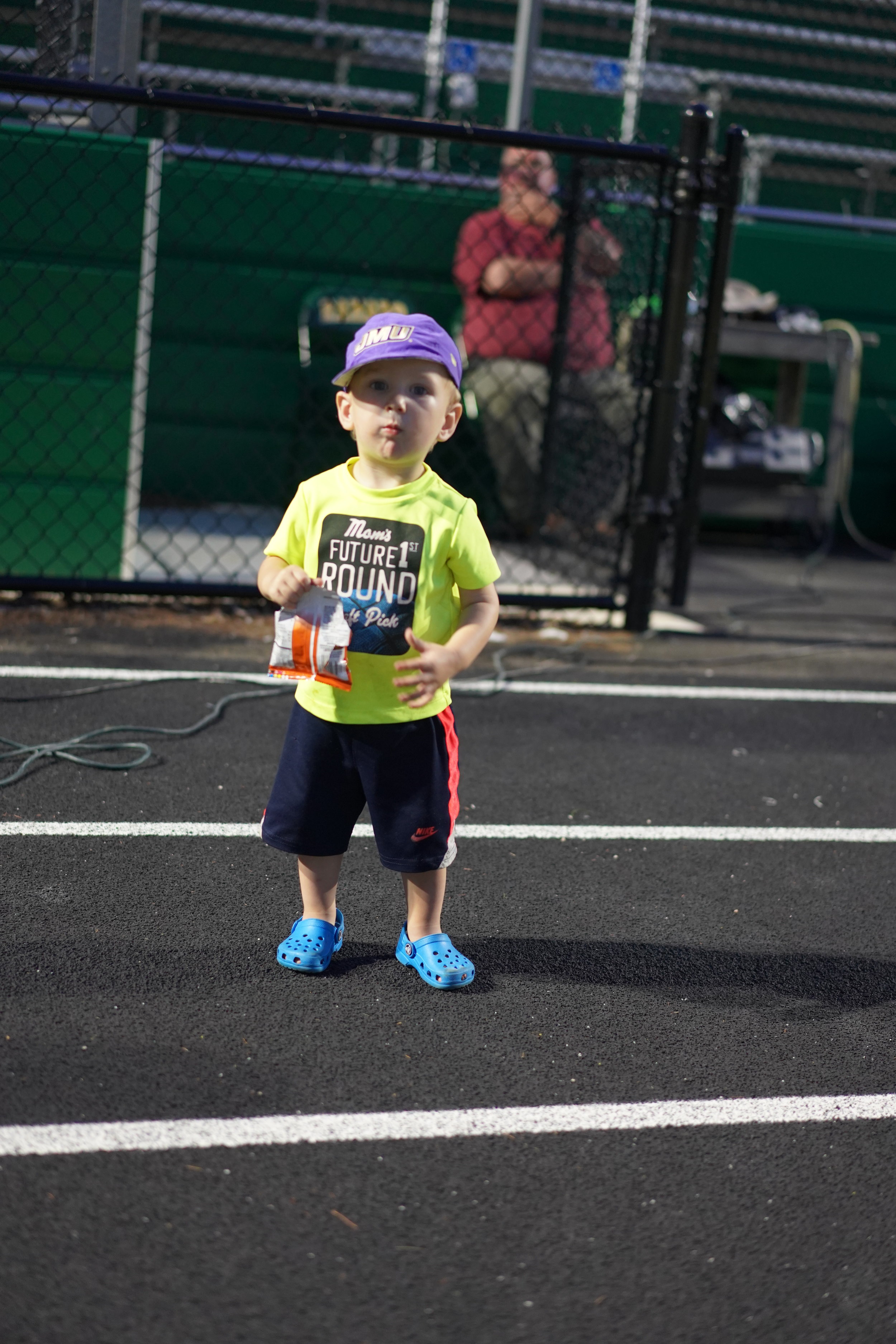 Thank you for your generous support and attending the 14th Annual Football Tournament! We're so grateful for the amazing crowd for turning out, the athletes from Ramapo, Suffern, and Spring Valley for the competitive games, epic DJ from Soul Sounds Production for the jams, Set Apart Inc., and our sponsors from Rockland Orthodontics, Dandelion Energy, 100.7 WHUD for making it all possible.
Congrats to Spring Valley on winning the football tournament. Best of luck to this year's three scholarship recipients Anthony Harrison, Jhordyn Innocent, and Shiloh Peruza.
About the Event
Cheer on Ramapo, Suffern, and Spring Valley High Schools as they compete for the championship title at the 14th Babak Najafi Memorial Scholarship Fund (BNMSF) Annual Football Tournament. Enjoy the high school football tournament, an awesome DJ, new merchandise, concessions for sale, & more.
All entrance fees, donations, apparel sale proceeds, and a portion of food sale proceeds will support BNMSF, proudly awarding scholarships to students who excel academically and athletically to continue their education since 2006.
View Event →